Mobile Marketing Attracts Customers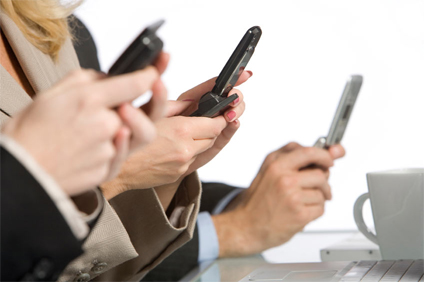 Mobile Isn't the Future, It's Now
On June 29, 2007, Apple debuted the iPhone and the world changed.
Today, 84% of people worldwide say they can't go a day without their mobile device.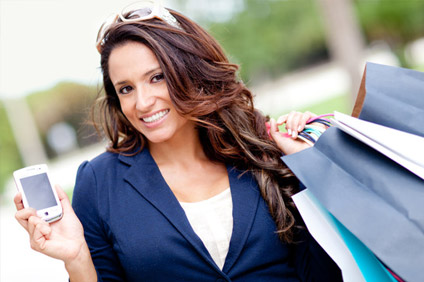 Your Customers Are Mobile
75% percent of smartphone users are accessing mobile internet services on their smartphones.
If your website's not mobile-friendly, you're losing business.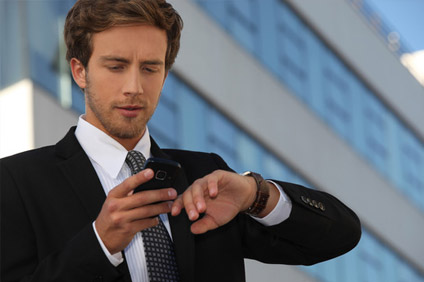 There's no time to lose
52% of customers say they are less likely to engage with your company if they have a bad mobile experience on your website.
Is your site ready?