Mobile Isn't a Trend, It's Everywhere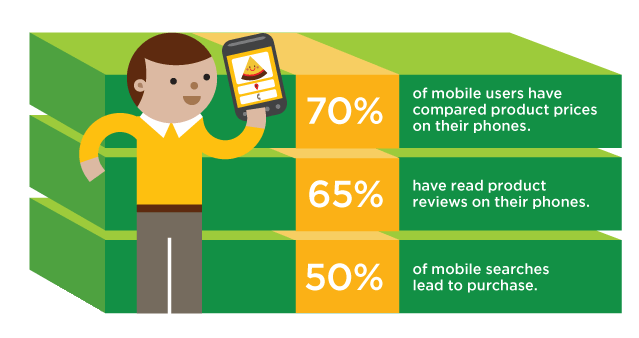 The next time you're waiting somewhere – waiting to get seated in a restaurant, standing in the checkout line at the grocery store – take a look around at how many people have pulled out their Smartphone.
This might help you realize how important it is for your company to have a mobile site.
Mobile web use has demonstrated a 400% faster growth rate, compared to the internet. And Canada has one of the highest Smartphone penetration rates worldwide, with over 68% of Canadians owning Smartphones.
You may have noticed that your competitors are getting mobile websites. This means that they are catering to customers that you aren't and ultimately this is a customer base you are missing out on.
There is no downside to having a mobile website; along with best practice SEO and social media marketing, a mobile-optimized site will increase site visibility and strengthen your business.